Rare And Strange Birds
The following is a collection of bird calls from around the globe. I implore you listen to
their songs and appreciate the timbres and melodies of their voices. All of these birds are
facing extinction and are in dire need of protection. I have made this website as a means
of preserving their beautiful calls for future generations should the worst happen, and
also to call attention to these rare and strange birds that deserve our help.
For any inquires please email aviaryangel@rareandstrangebirds@neocities.org

Brown Angel of Brownsea Island
United Kingdom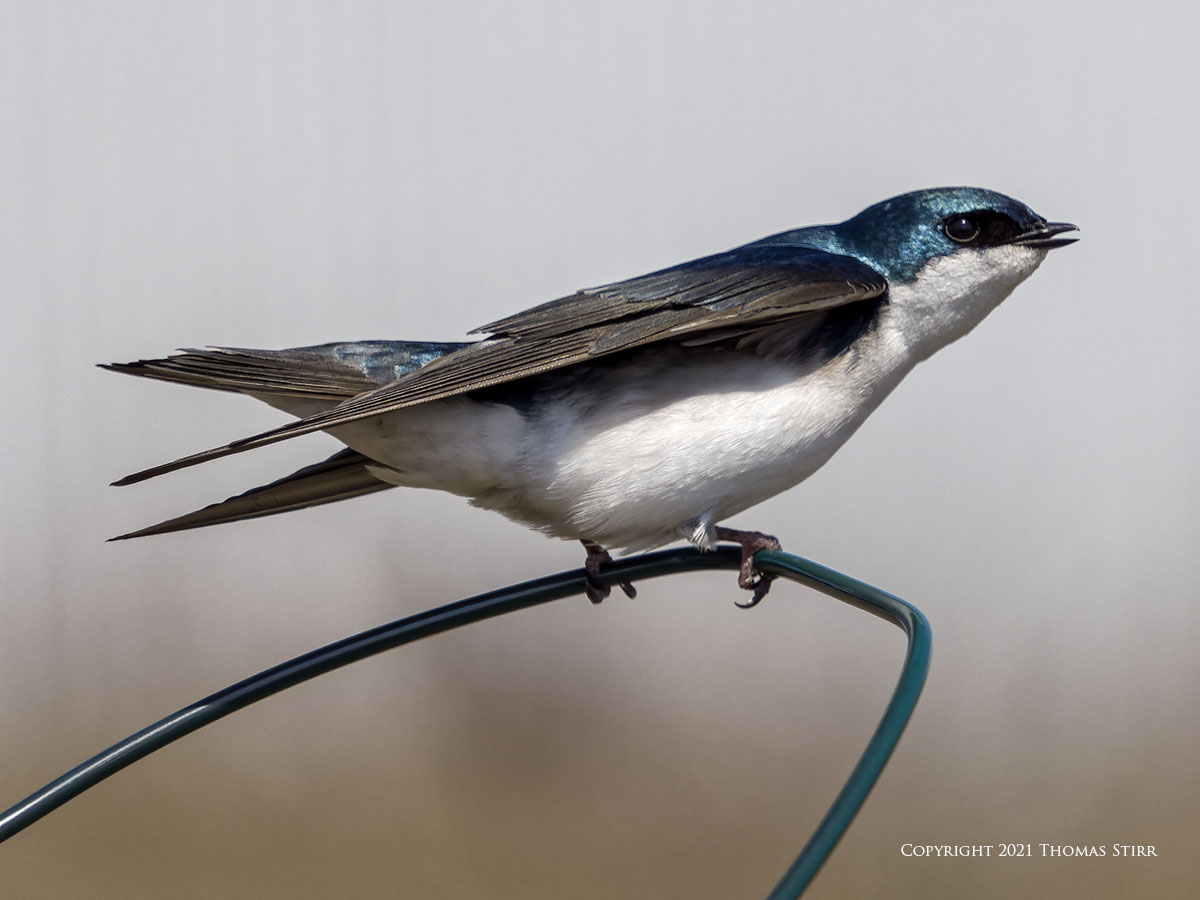 American Airline
Nicaragua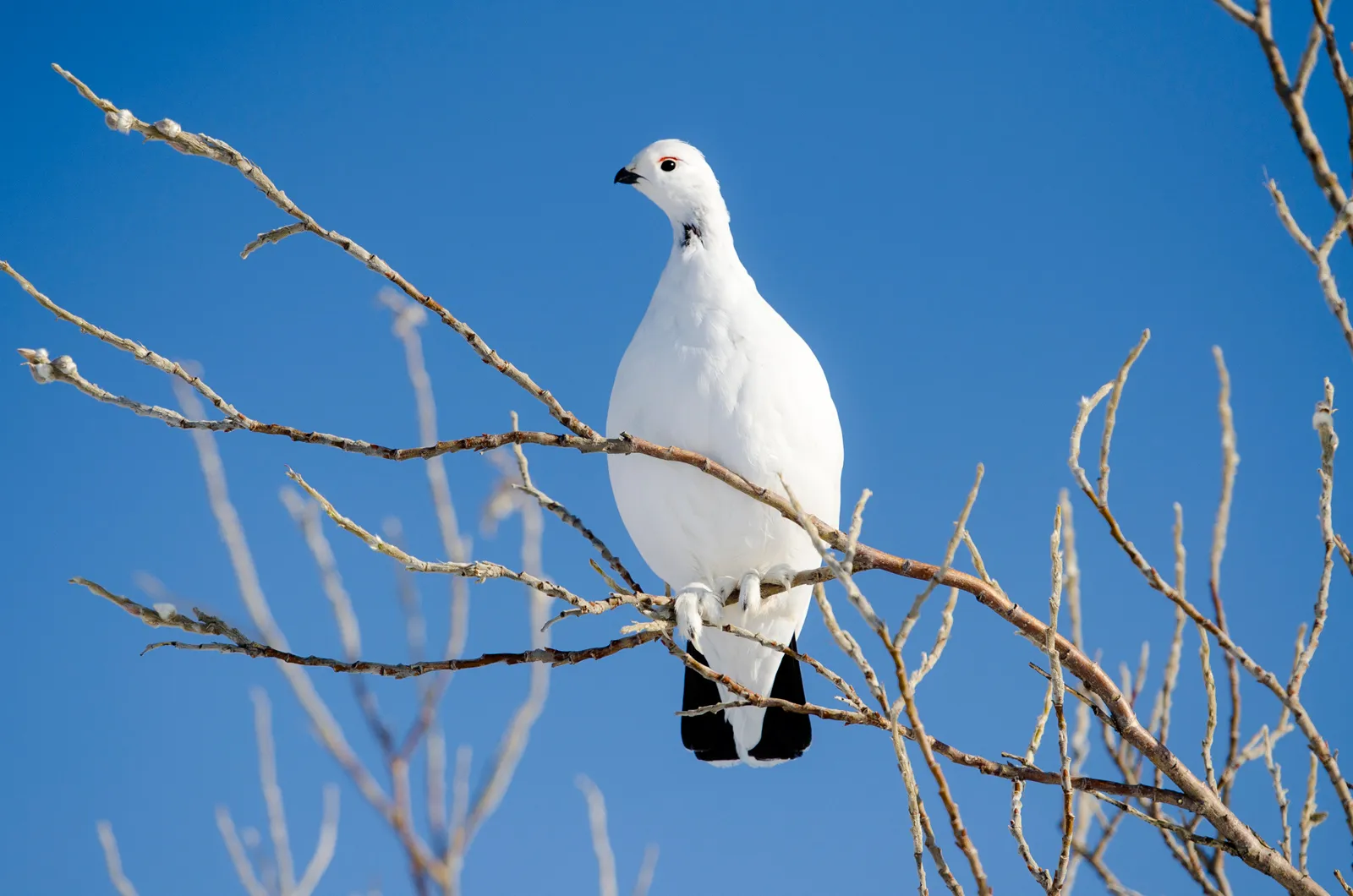 Sloping Ptarmigan
North Eastern Asia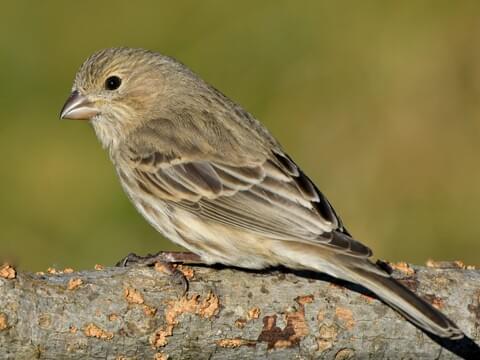 Finch
Americas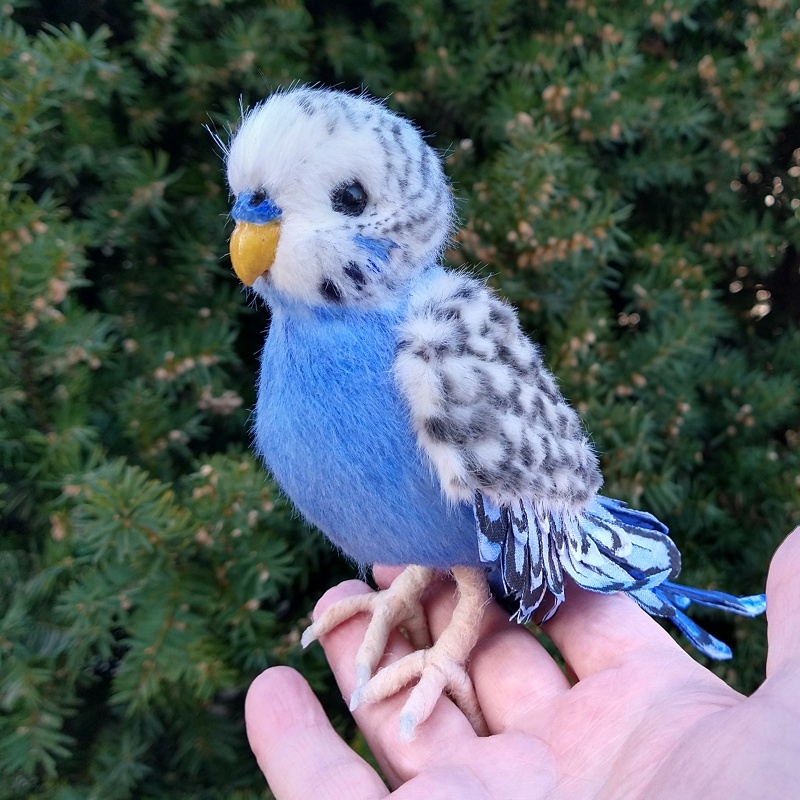 Blue Crudgen
Hawaii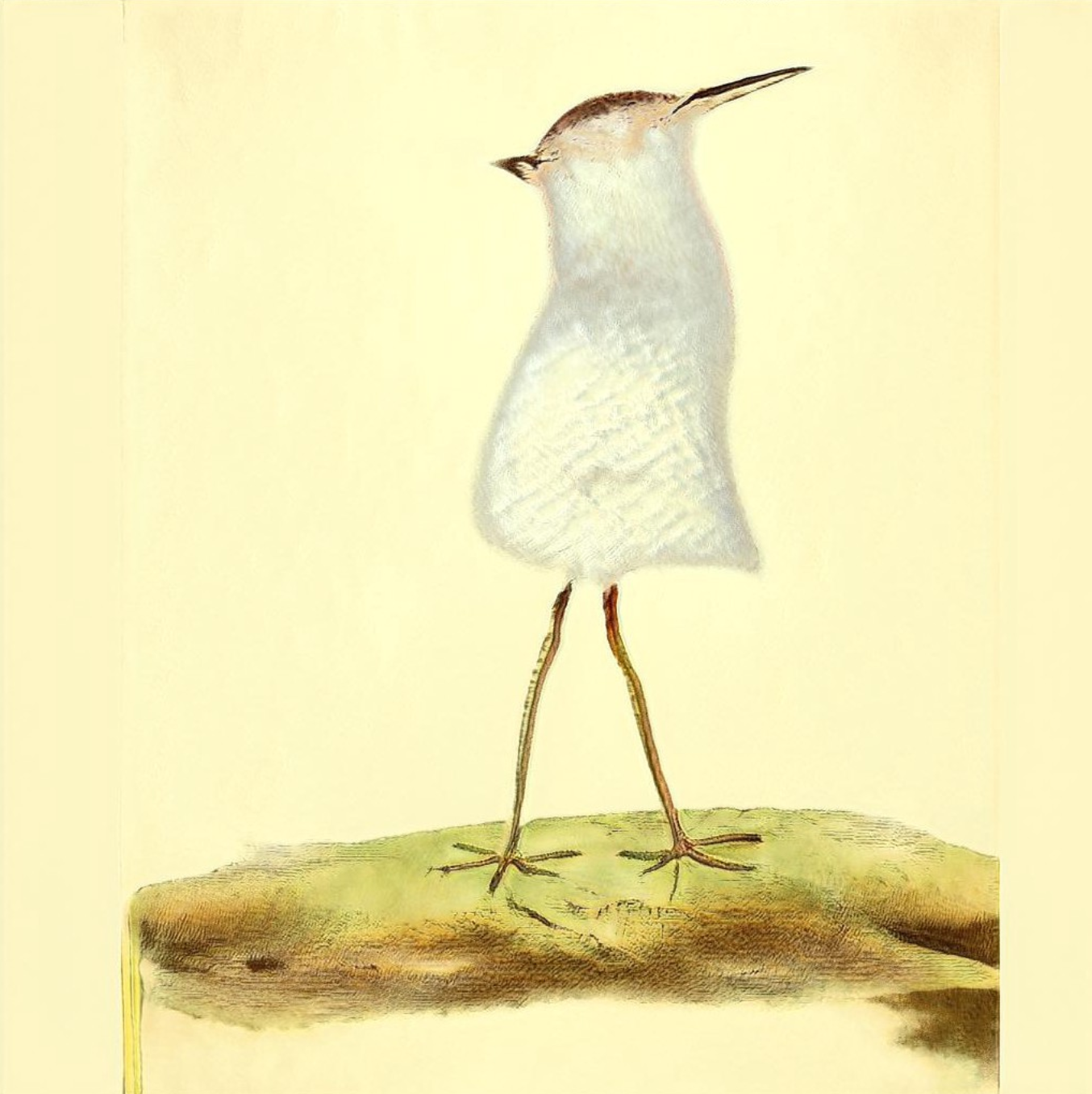 Tall Fletch
Thailand



Iwate Ground Dove
Japan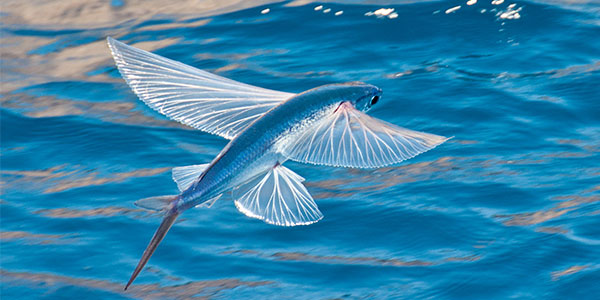 Molden's Nightcap
Puerto Rico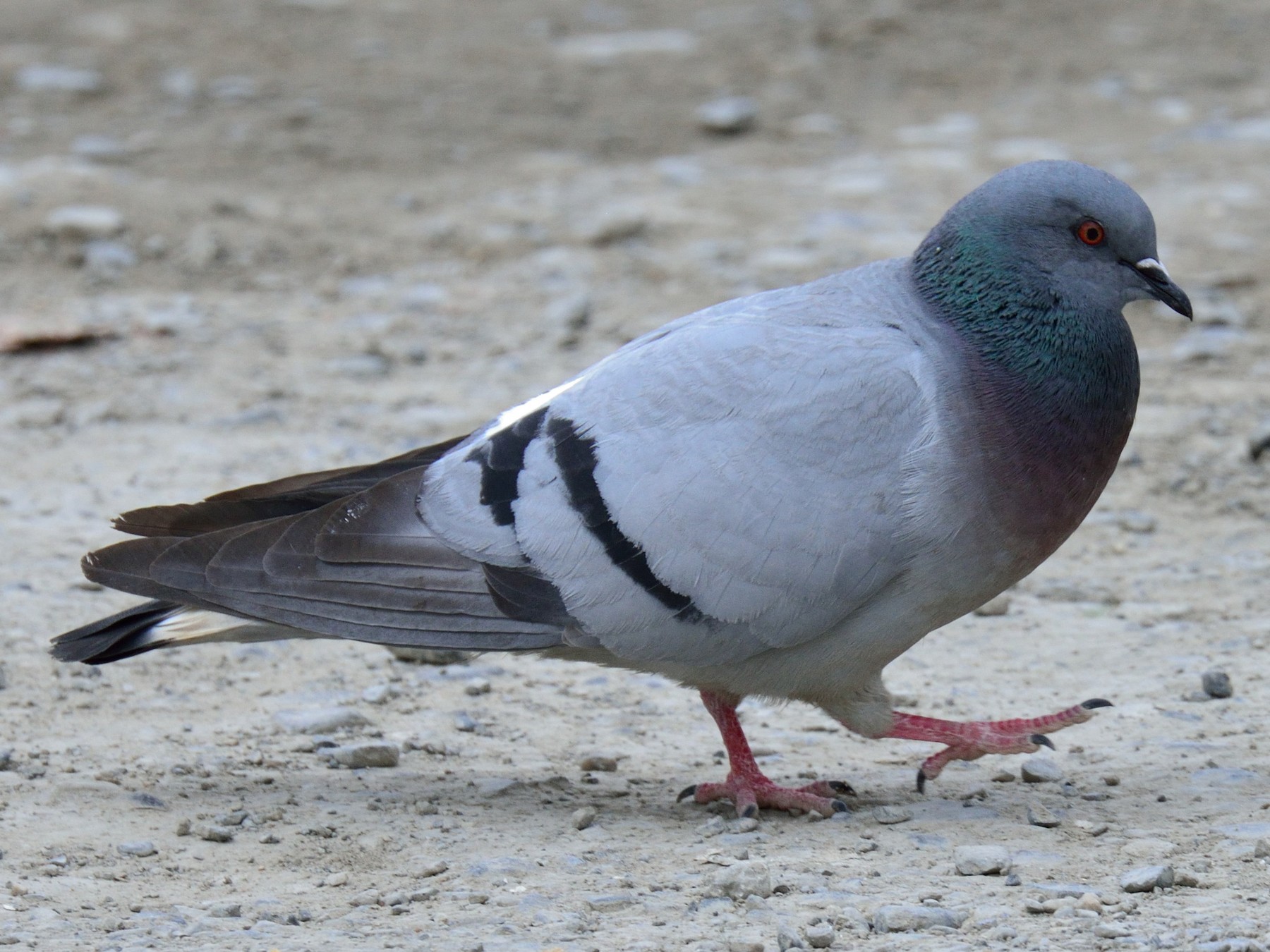 Yankee
U.S.A.



Superb Birch Crawler
Brazil